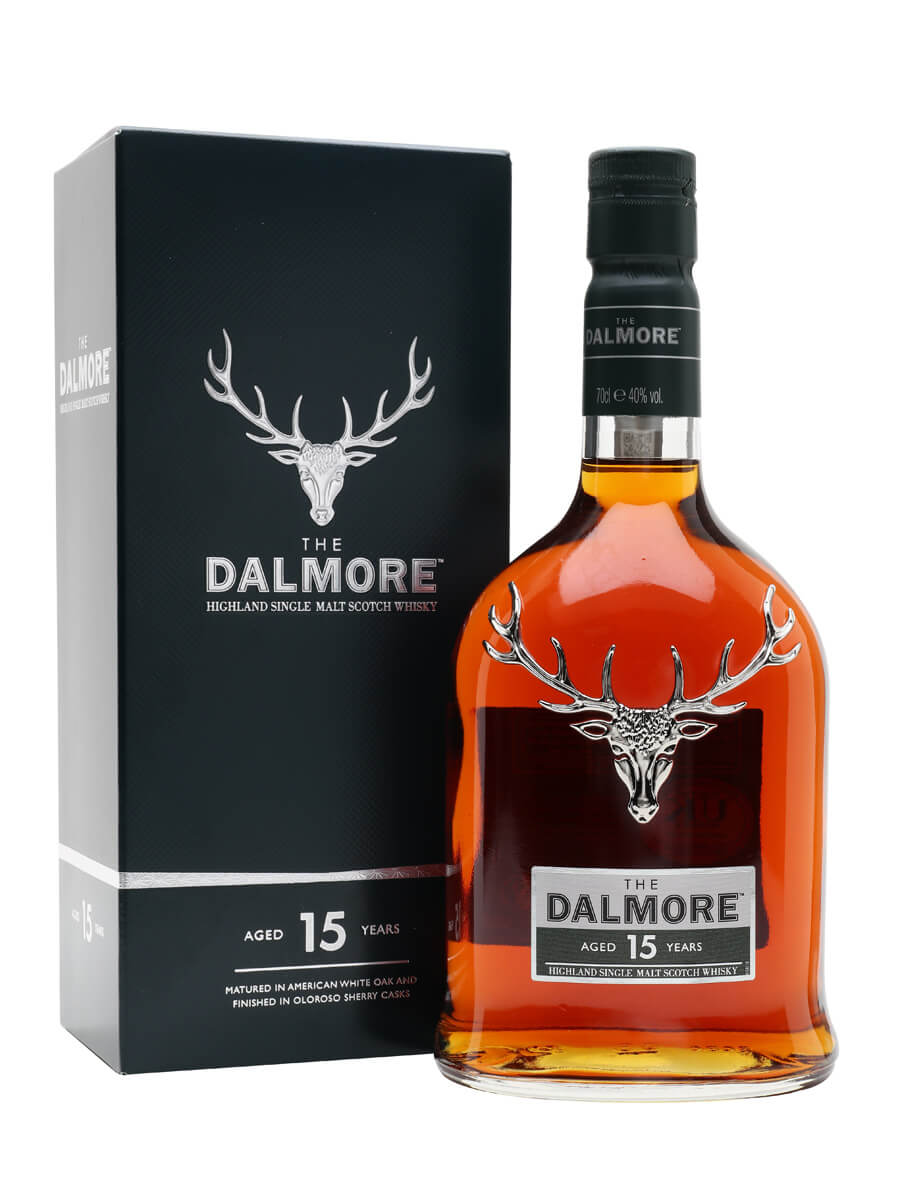 The Dalmore 15 yo


Highland Single Malt Whisky
40% abv
£45

This new Dalmore 15yo is being marketed as the flagship of the Dalmore range. I used it at a tasting I hosted around Christmas and it was voted dram of the night. It is made up of casks from Gonzales Byass that were used to mature Amoroso, Matusalem and Apolstoles sherries.

To see all Dalmores had on the mission click HERE.


TASTING NOTES:

Decadent richness of melted chocolate, brown sugar, salty butter, avocado, with an incredibly rich backbone of oak. Sweetens with time in the glass with flavours on top of the oak developing from raw ingredients(melted chocolate, butter, sugar, flour) into baked goods (butter tarts, chocolate gateau, brownies). Some maple and grapefruit or orange skin too.

Sumptuous mouthfeel, initially syrupy sweet. Heavy and dense with sherry, oak, and the woody-sweet-spice combos that come with 100% sherry cask maturation. Creamy, slightly burnt, marmalade and patchouli.

SUMMARY:

This is nightcap stuff. A real treat to invite into your mouth, and not just for the flavour but the corner-to-corner enormity and the chewy mouth feel. Too syrupy-sweet for some, but does what (it seems?) it sets out to do.

Malt Mission #286

Malt Mission #288
Malt Mission #289
Malt Mission #290
Malt Mission HOME