Jon, Mark and Robbo's
The Smooth Sweeter One


(Original release, 100% Irish Single Malt)




40% abv




£15 pounds(50cl)




$28.99[75cl(USD)]



This year might not be a pretty one for JMR and the East Drinking Whisky Co. Last year was filled with hushed rumours of the
departure of Dave "Robbo" Robertson, the 'our story' section of the website has been dormant since 2005, and the events calendar (at www.jonmarkandrobbo.com) has been empty for months.

Yes, we hear official word that all will
proceed as normal (Kevin Erskine at the Scotch Blog covered the departure of Robbo, discussed the rumours and got this response) even while the products are getting de
listed accross the country(OddBins) and across the globe(LCBO)

Look, I like the stuff and always have.
Their bottles have the best cork pop sound in the business.
But really, i have always liked the stuff. The attitude was maverick, the packaging was fun, and the liquid inside was tasty. So what went wrong? I am not going to share my thoughts here, but be sure to grab some bottles while you can.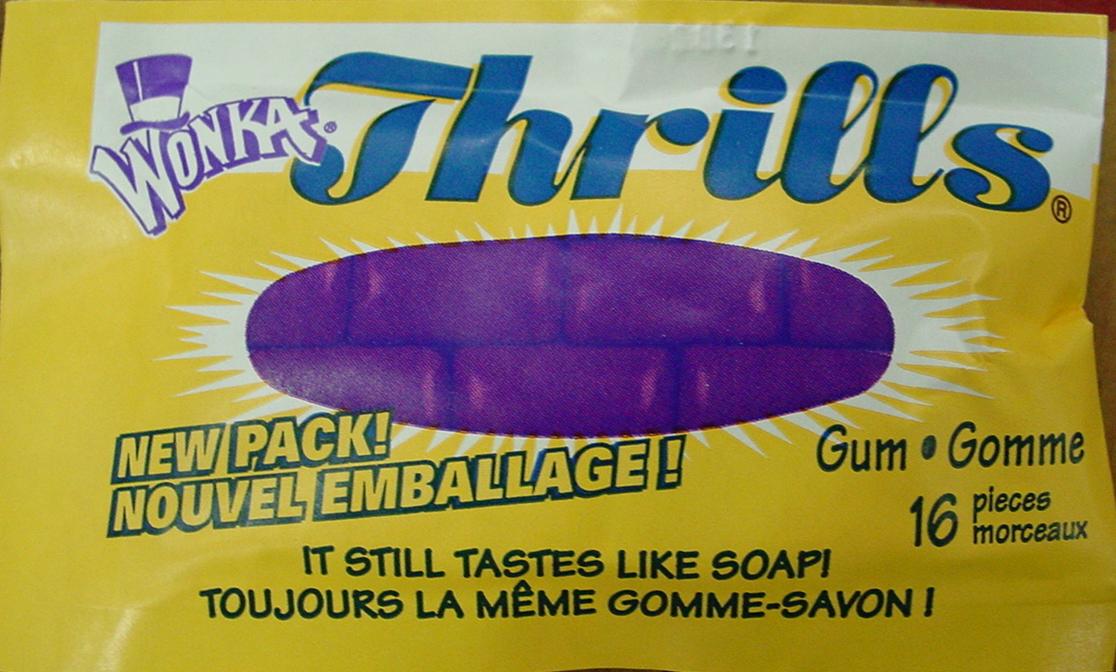 TASTING NOTES:

Nice and light, sweet and sapphron and bubblegum, some lemon. Deeper whiffs yield a strange kind
o
f soapy vanilla, like a gum my dad used to eat called Thrills, apparently a very Canadian thing. Can also smell a bit of rubber, like the smell of the floors in ice hockey change rooms... in a nice way. Getting my nose right in there, it smells a bit like the taste of bison vodka.

Easy drinking indeed. Not much to offend a person. Smooth and not as sweet as one might think. Vanilla and dough sweetness. Brazil nuts and coconut. Something green and herbal, like parsely. Or hops. Oatmeal aftertaste, like the white foamy stuff that builds on stovetop boiled oats. Short and sweet.

SUMMARY:

I should just note that although this is the old version, it was only opened recently (past 3 months).
This will certainly bore some people. But i find it charming in its simplicity. The nose excited much more than the palate can deliver, but it is perfect for a Scottish summer, next to a pint of Deuchars.
I remember it having a creamier mouthfeel, but that must be the other expression with 30% Bunnahabhain. I will have to try some of the more recent version to compare at some stage.


Malt Mission #6

Malt Mission #8
Malt Mission #9
Malt Mission #10
Malt Mission HOME